Kukula Capital is an independent investment and advisory firm based in Zambia focused on Impact investments. We are regulated by the Securities and Exchange Commission of Zambia and are members of the Lusaka Securities Exchange. We enable investments and impact at scale.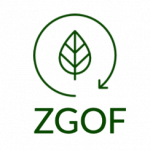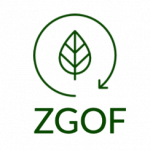 We provide our investors and clients with end-to-end bespoke investment solutions within Direct investments, Advisory and Asset management.
Business Advisory assignments
Corporate finance transactions
We help our clients with equity or debt capital raisings, execute mergers or acquisitions and provide strategic advisory. We manage investments across asset classes including global bonds/equities and Direct impact investments in Zambia. Kukula Capital is regulated by the Securities and Exchange Commission of Zambia
Kukula provides discretionary asset management solutions to high net worth individuals and institutions. We offer various risk rated portfolios – investing in both equity and fixed income securities. We also develop custom mandates along side our clients that are tailored to their investment goals and objectives.
We provide corporate finance services to support corporate activities, such as marketing issuances of debt and equity, valuations and mergers and acquisitions. Our team has extensive local expertise and has credible track record of successfully executed transactions.
Kukula invests directly in Zambian companies providing them with expansion capital and working capital to develop their businesses. Kukula provides both long term equity finance as well as mezzanine financing.
Zambia Green Outcomes Fund
The Zambia Green Outcome Fund will invest in small and growing businesses to increase scalable green outcomes, and job creation to grow commercially viable SMEs in Zambia. In collaboration with World Wide Fund for Nature, Green Crowd and Zambia National Commercial Bank PLC.
We have extensive experience in fund management and advisory. The firm has a diverse team with both international and local experience.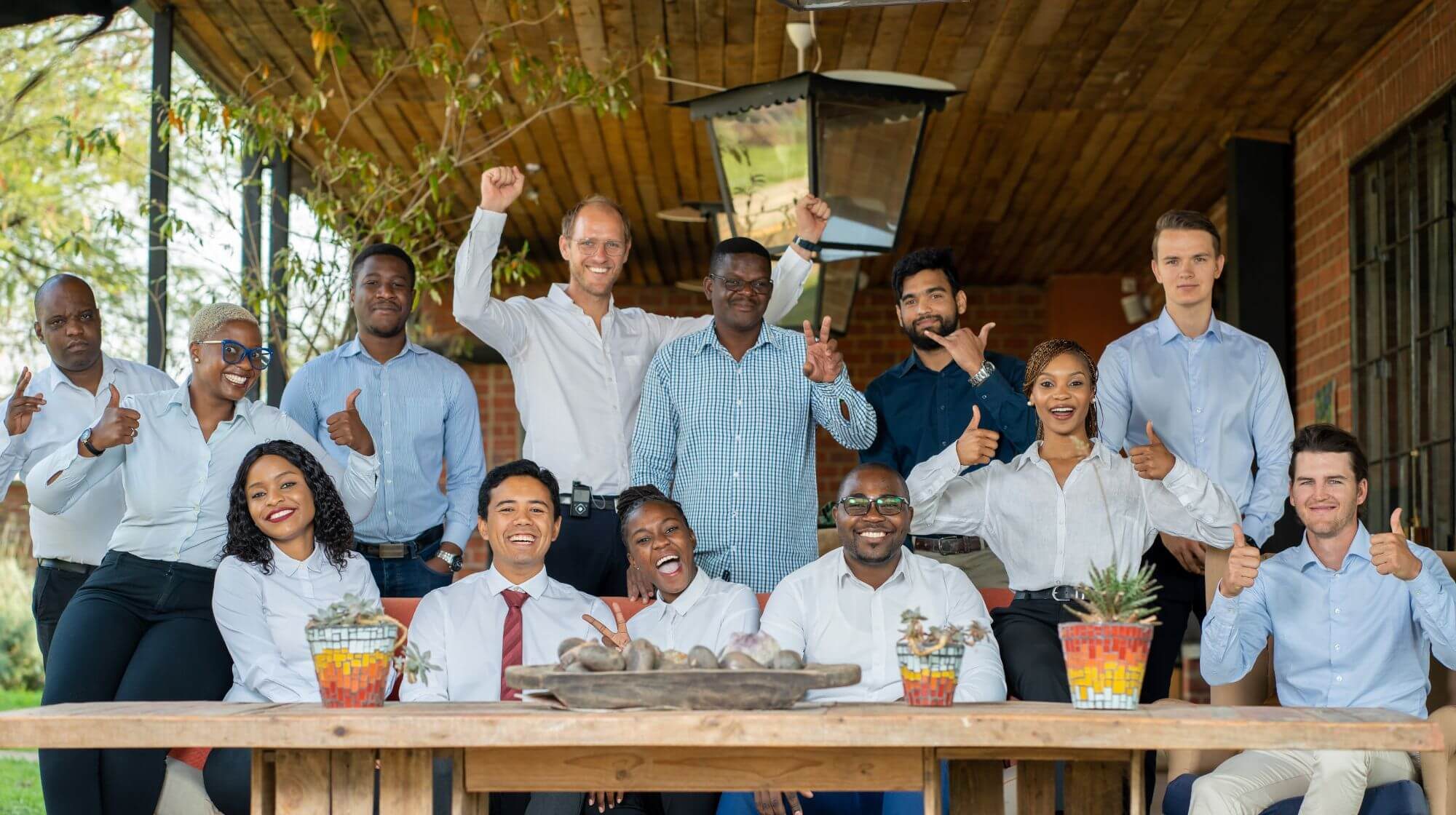 The team has extensive experience in private equity, advisory and asset management, and has an exceptional network in the Zambian market, which enables us to quickly identify opportunities.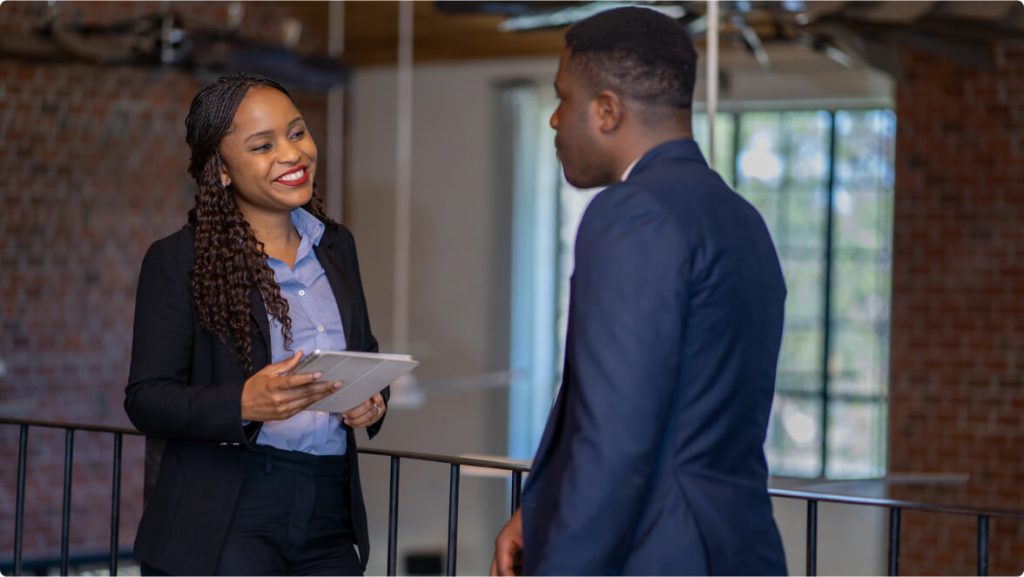 We actively participate in the financial community and are partnered with key associations that bring impact.
We are regulated under the Securities Exchange Commission of Zambia
We are current members of the Lusaka Securities Exchange. The principle stock exchange in Zambia.
We are current members of the Global impact Investing Network and are dedicated to increasing scale effectiveness around the world.
We are current members of the Capital Markets Association (CMAZ) of Zambia which represents financial institutions active in the international capital market.
Sustainability is at the core of our DNA. Investing in sustainbaility does not have to come at the expense of returns. In fact, quite the opposite. Sustainble companies represent some of the most attractive investments from a return perspective.
Szymon joined Kukula in 2018. He has extensive experience in real estate, construction and project management.  His primary role is in conducting technical evaluations and feasibility studies on advisory and direct investment assignments.