We offer Fund management services covering direct investment in SMEs as well as general asset management. Direct investments will be made through the Zambia Green Outcomes Fund(ZGOF).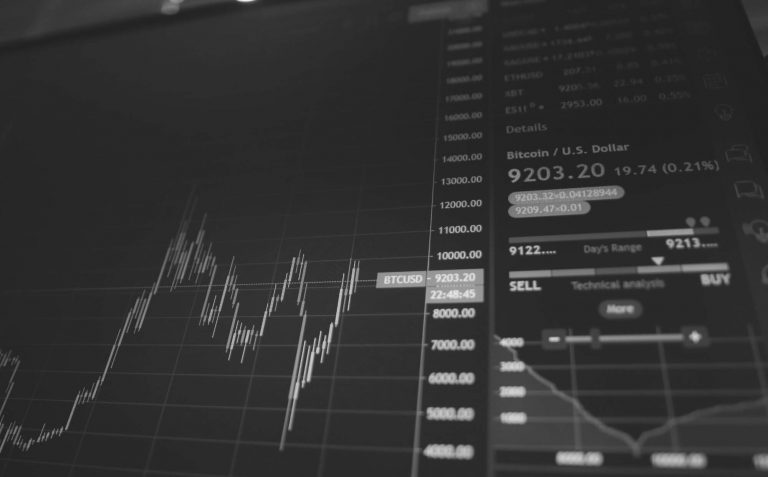 Kukula provides discretionary asset management solutions to high-net-worth individuals and institutions. We offer various risk-rated portfolios – investing in both equity and fixed-income securities. We also develop custom mandates along-side our clients that are tailored to their investment goals and objectives.
Kukula provides advisory services to Zambian and international companies. This covers Fundraising, M&A, market entry and research assignments. 
Kukula makes direct investments in Zambian companies with high growth and impact potential. KFI is fully invested and in the process of exiting its portfolio
The Zambia Green Outcome Fund will invest in small and growing businesses to increase scalable green outcomes, and job creation and grow commercially viable SMEs in Zambia. In collaboration with World Wide Fund for Nature (WWF), Green Crowd and Zambia National Commercial Bank PLC.
Kukula Fund I is a non-sector specific investment fund, investing actively in selected Zambia companies with high growth potential. Kukula invests $0.5-1m per transaction and is an active shareholder. Current investors include Zambian pensions funds, local and international high net worth individuals, and a Danish development finance institution.
Kukula Seed is focused on creating jobs and positively impacting the entire value chain. It shares the common goal of being a vehicle for change in the Zambian private sector.